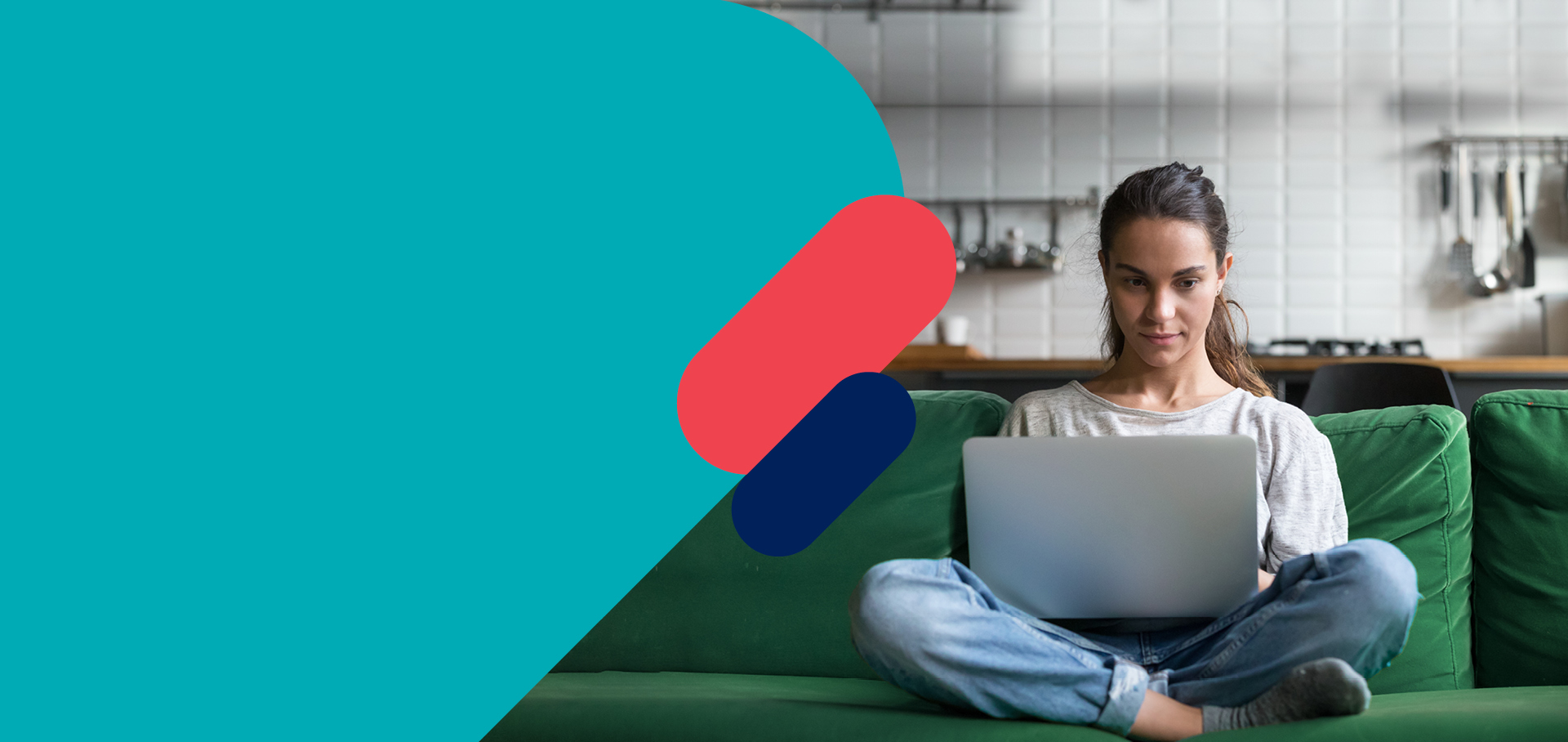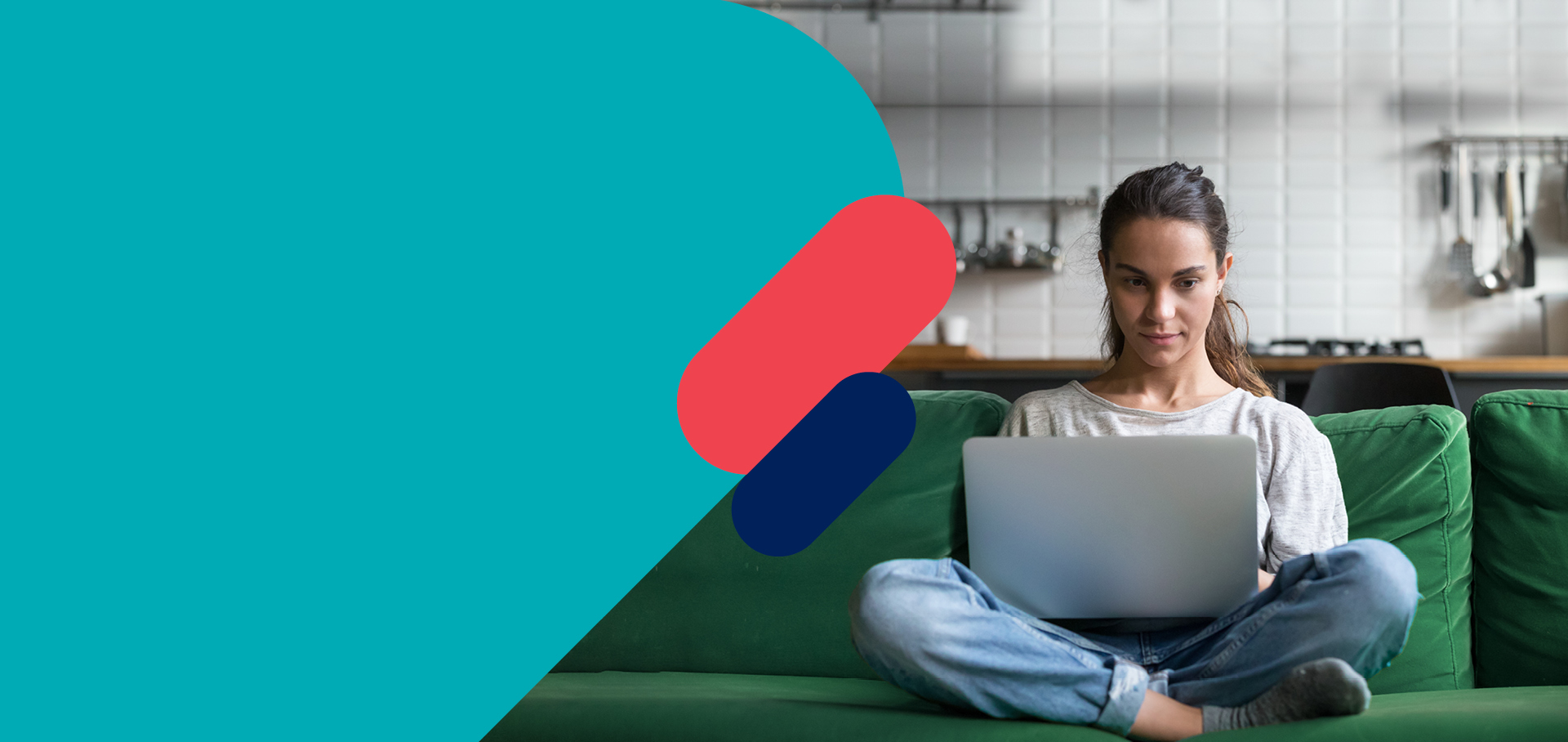 Dechra Academy
is back with new CPD content!
Flexible on-demand learning when you need it.
FIND OUT MORE
FIND OUT MORE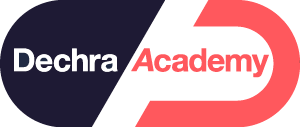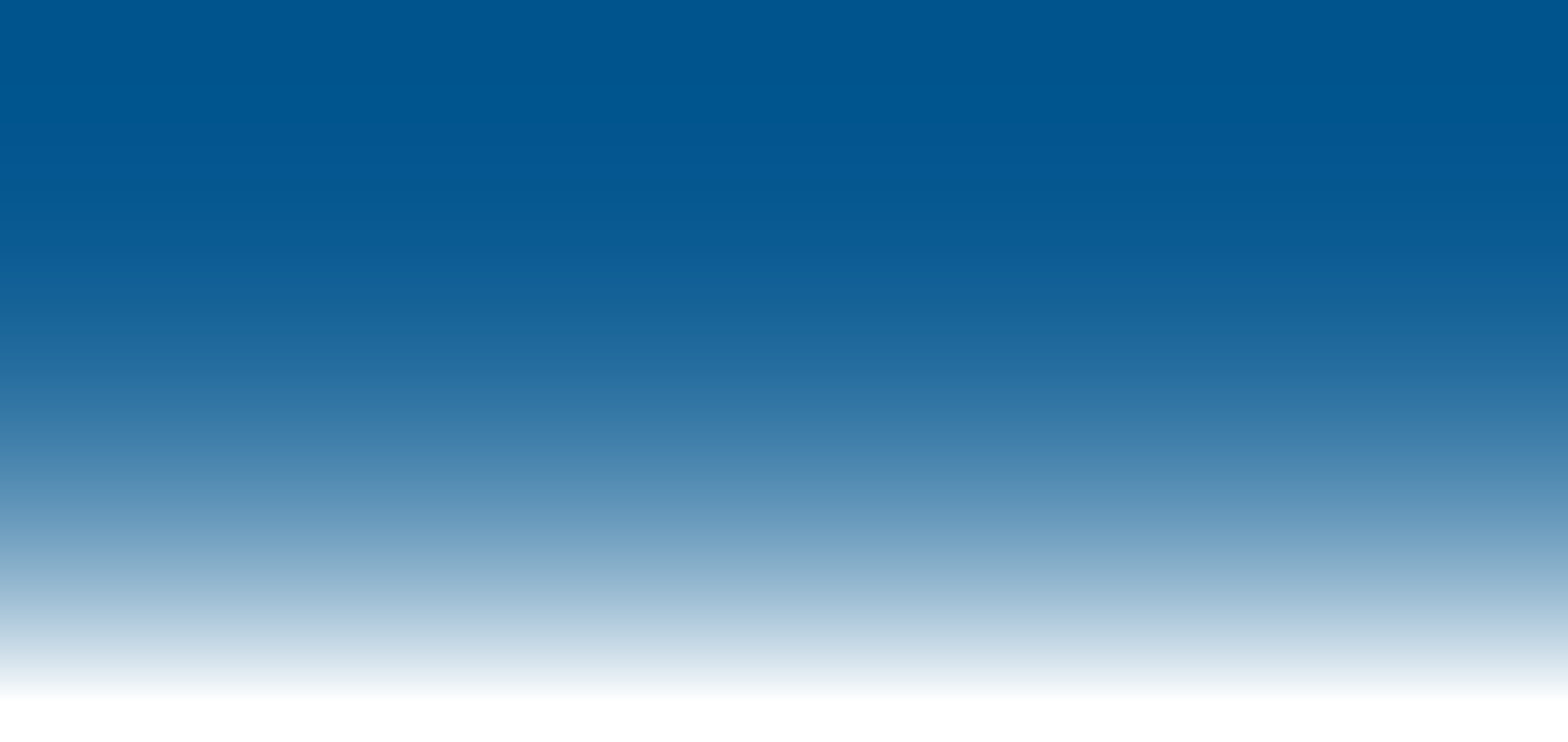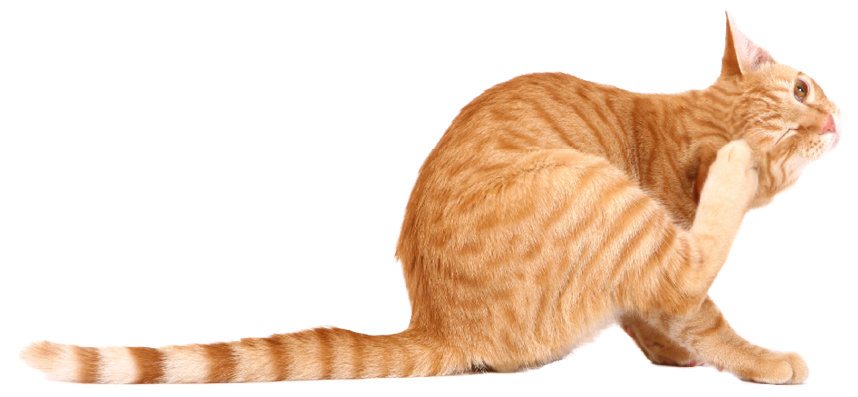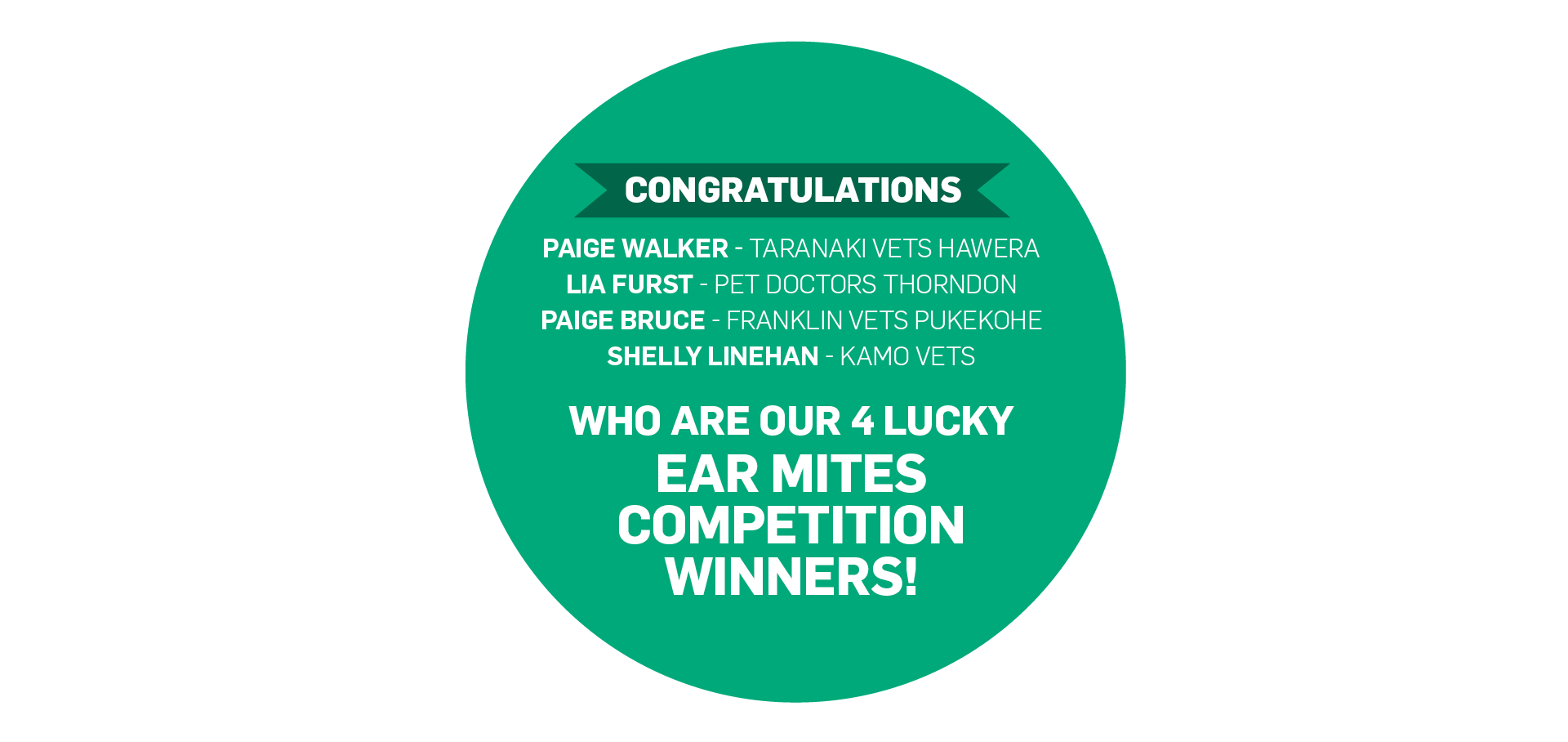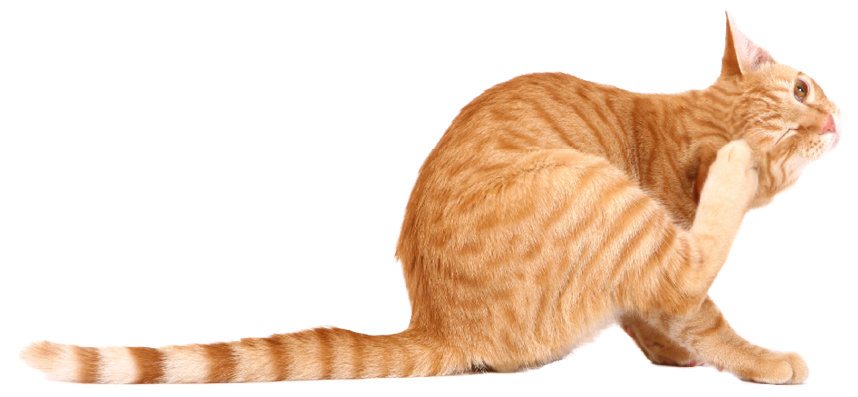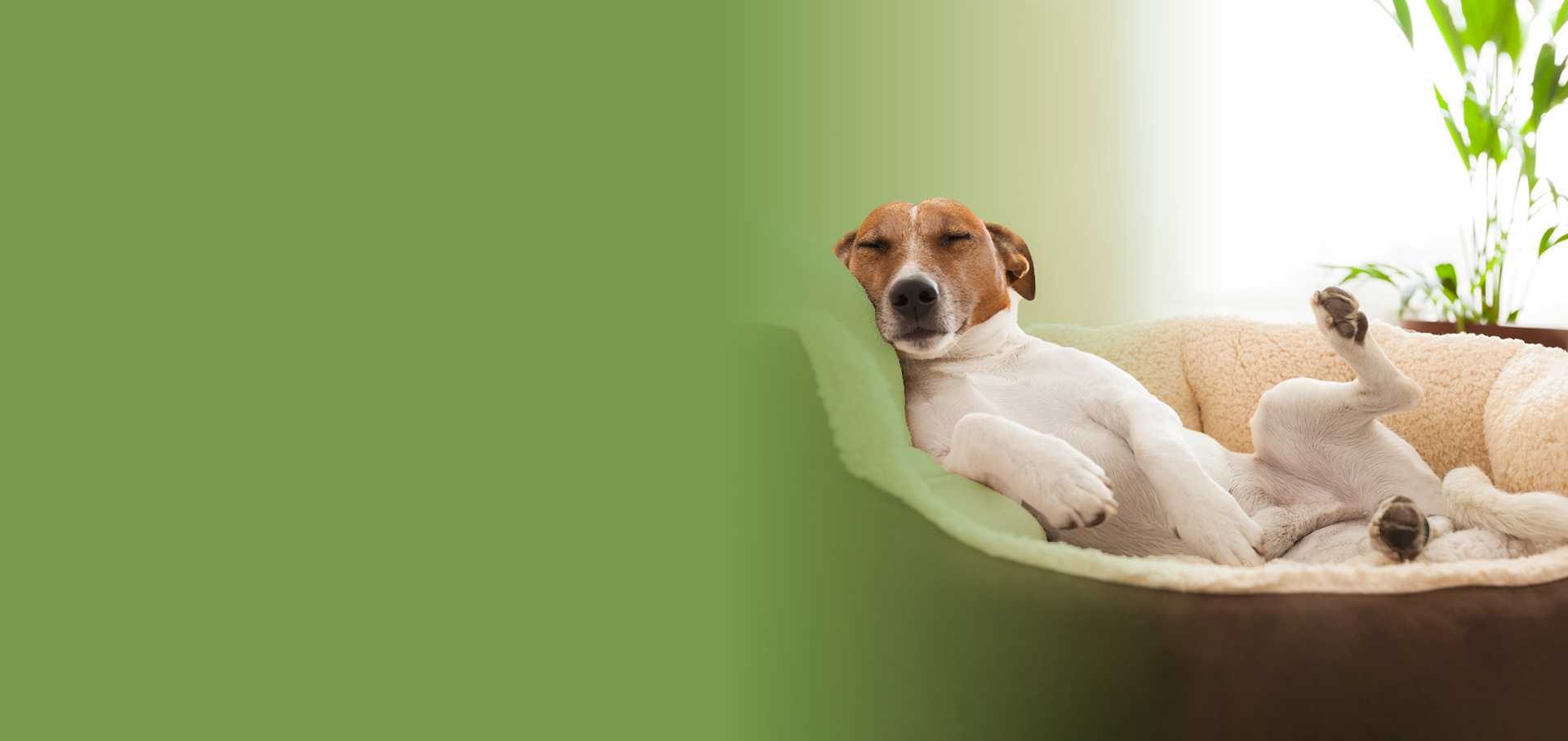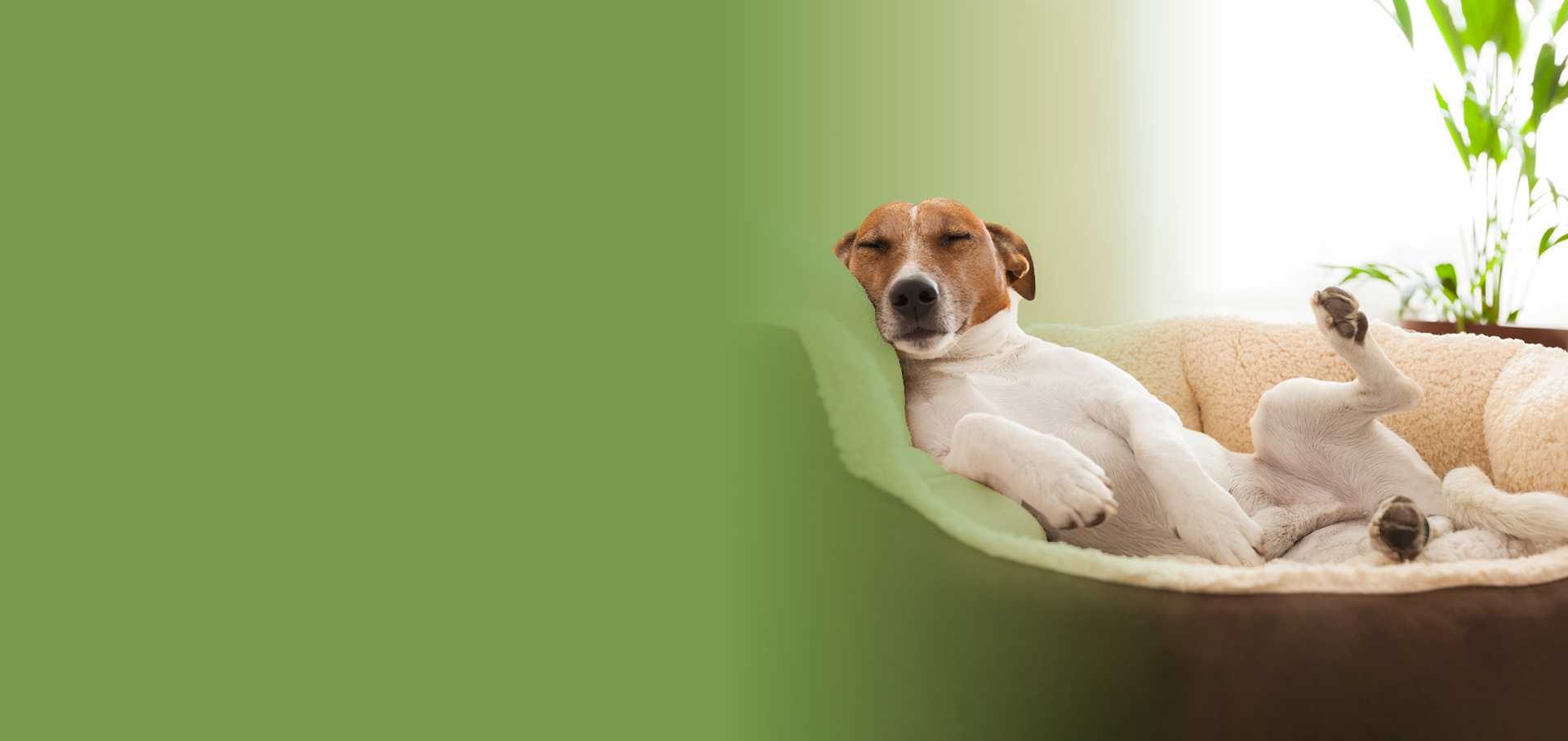 CLOMPOZE®
For the treatment of stereotypic behaviours (obsessive-compulsive disorders) and as an aid in the treatment of anxiety disorders in dogs.
FIND OUT MORE
FIND OUT MORE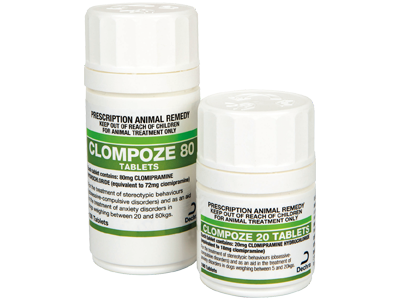 Tablets
Tablets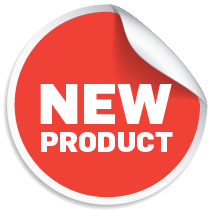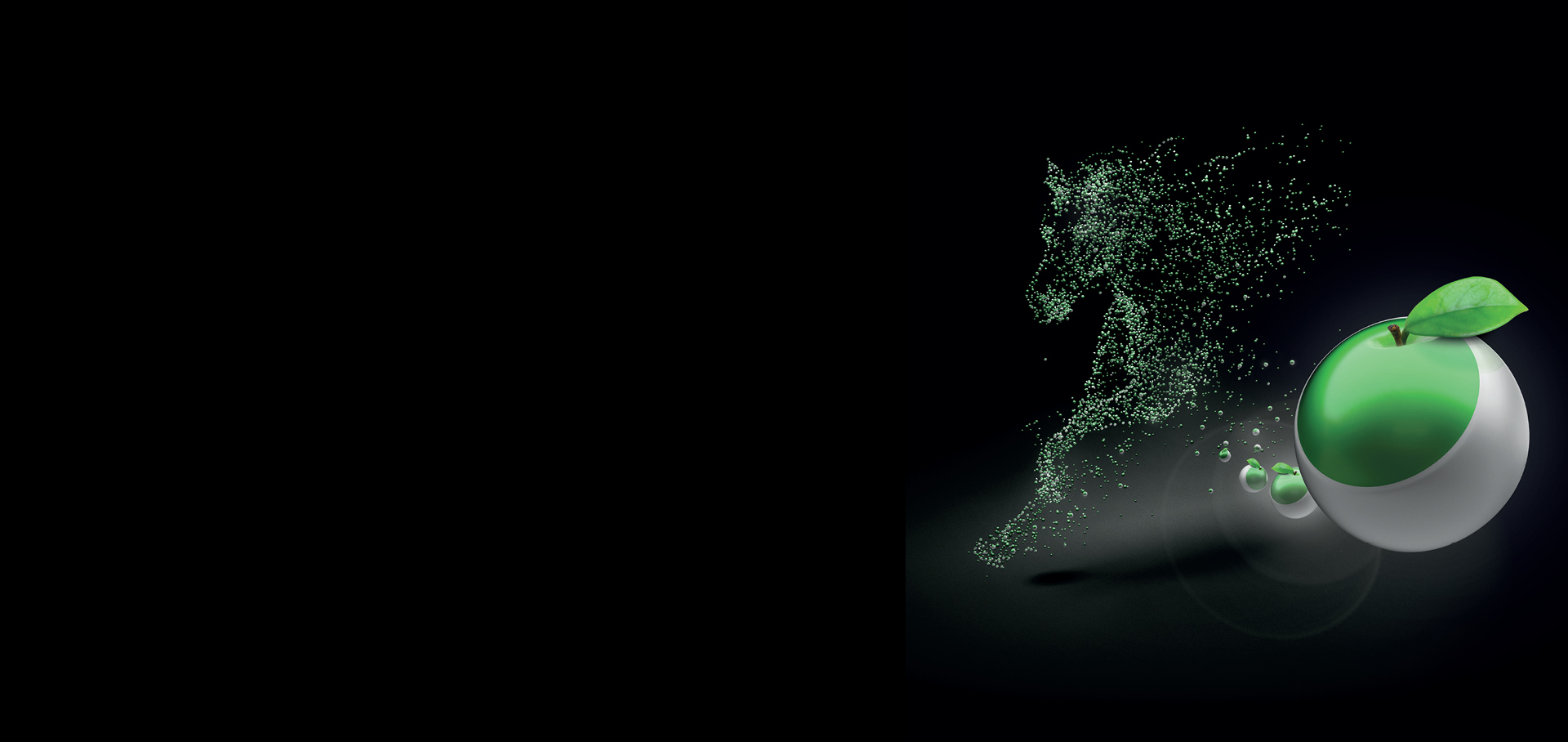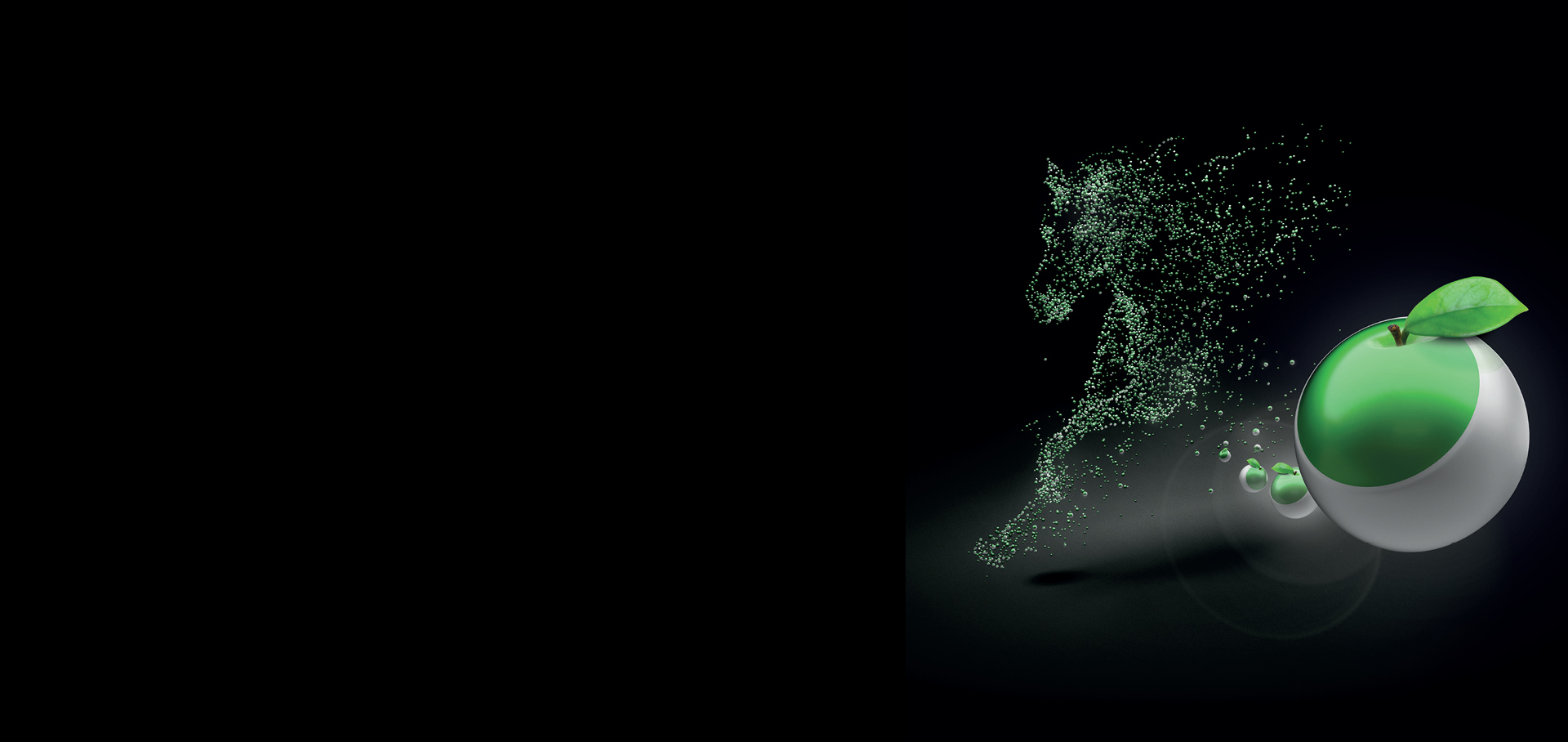 Equipalazone®
For the treatment of musculoskeletal disorders in horses and ponies.
FIND OUT MORE
FIND OUT MORE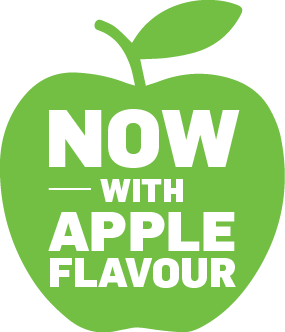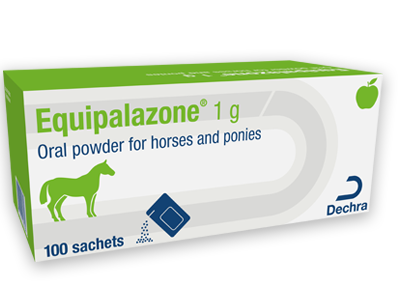 Tri-Solfen®
A local anaesthetic and antiseptic spray for pain relief on calves and lambs during and following castration, an adjunct therapy for calves after disbudding and for lambs following tail docking.
FIND OUT MORE
FIND OUT MORE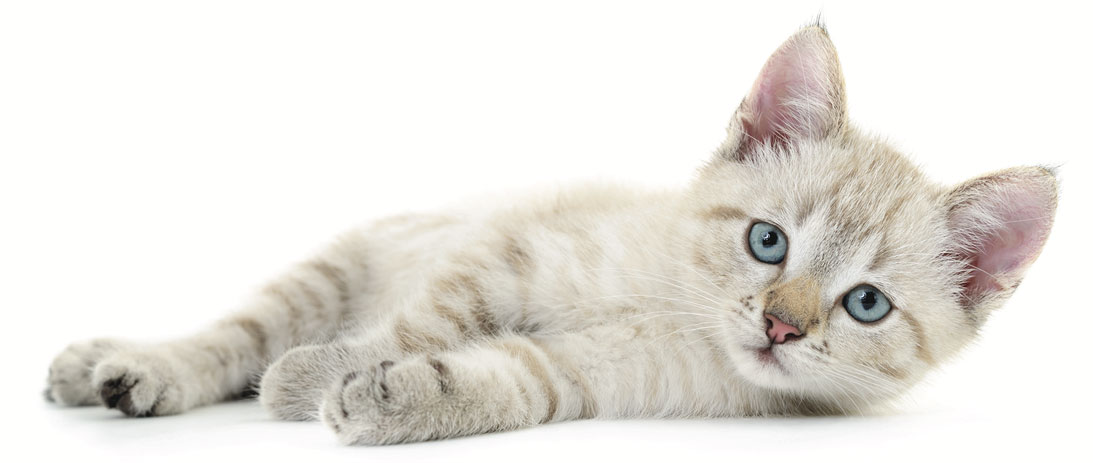 Apex Meloxicam
Apex Meloxicam Oral Suspension for Cats is a non-steroidal anti-inflammatory drug and is indicated for the alleviation of pain and inflammation associated with acute and chronic musculoskeletal disorders in cats.
FIND OUT MORE
FIND OUT MORE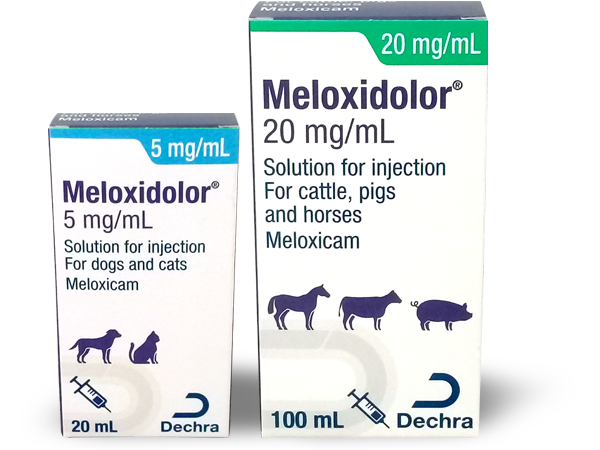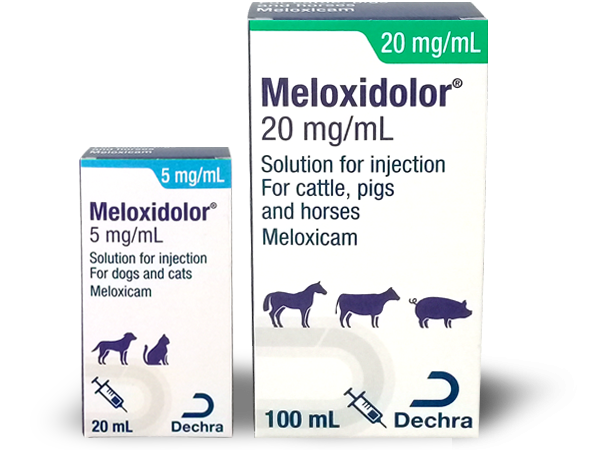 Meloxidolor®
Meloxicam is a NSAID of the oxicam class which acts by inhibition of prostaglandin synthesis, thereby exerting anti-inflammatory, anti-exudative, analgesic and antipyretic effects. It reduces leukocyte infiltration into the inflamed tissue.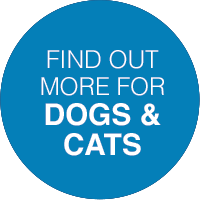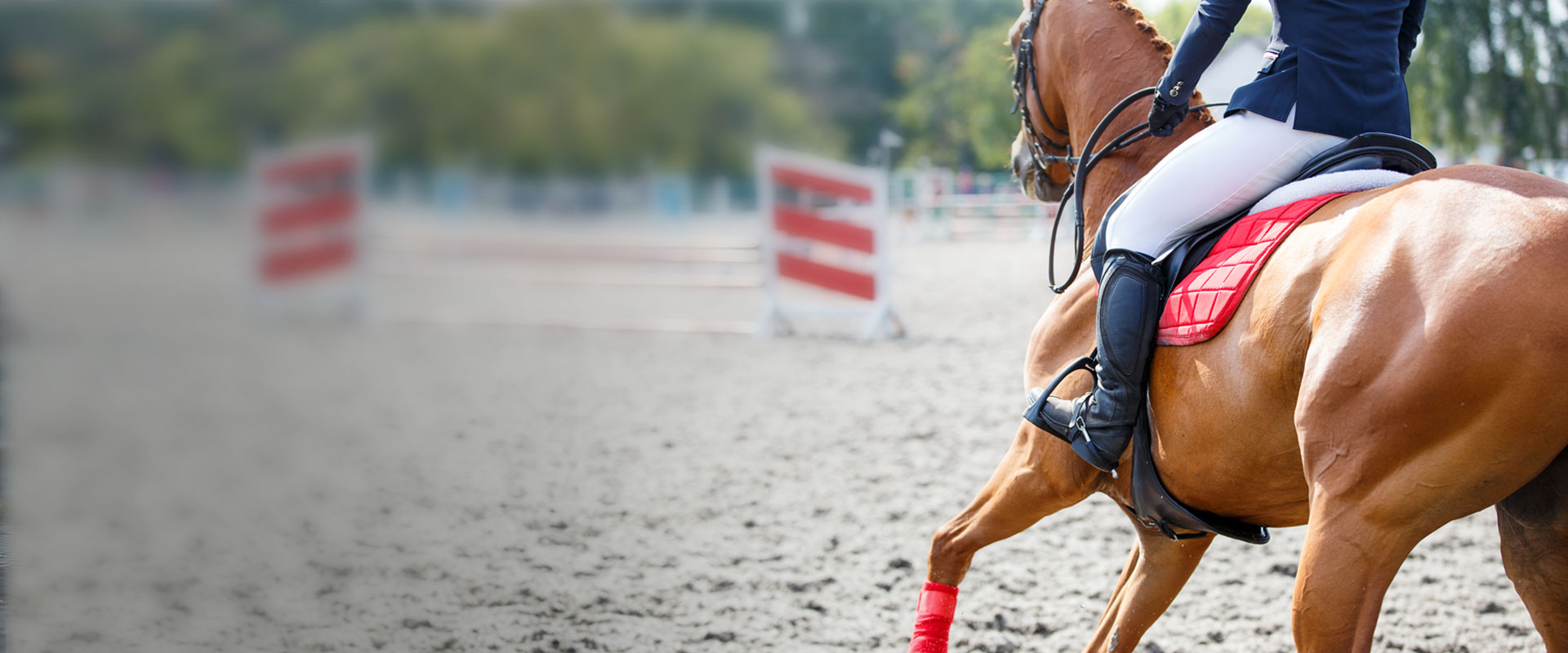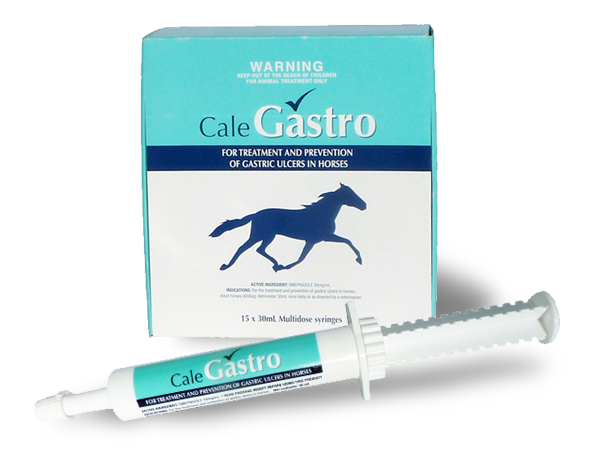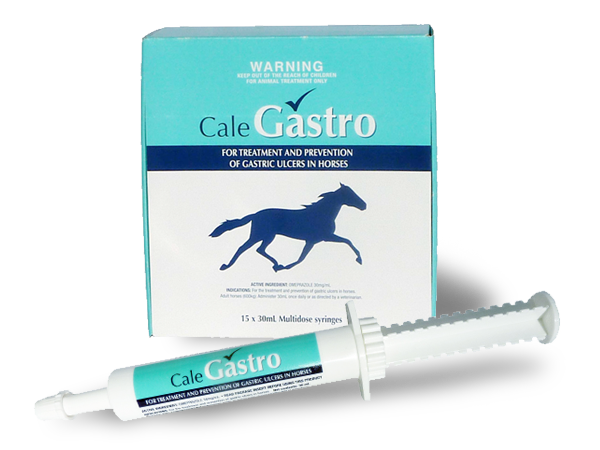 For the treatment and prevention of gastric ulcers in horses.
CaleGastro
Omeprazole, the active ingredient in CaleGastro, is a gastric acid pump inhibitor that regulates the final step in hydrogen ion production and blocks gastric acid secretion regardless of the cause. It irreversibly binds to the gastric parietal cell's H+ / K+ ATPase enzyme.
FIND OUT MORE
FIND OUT MORE
Apex Benazepril
Apex Benazepril Oral Solution is indicated for the treatment of Heart Failure in dogs and Chronic Kidney Disease in dogs and cats.
FIND OUT MORE
FIND OUT MORE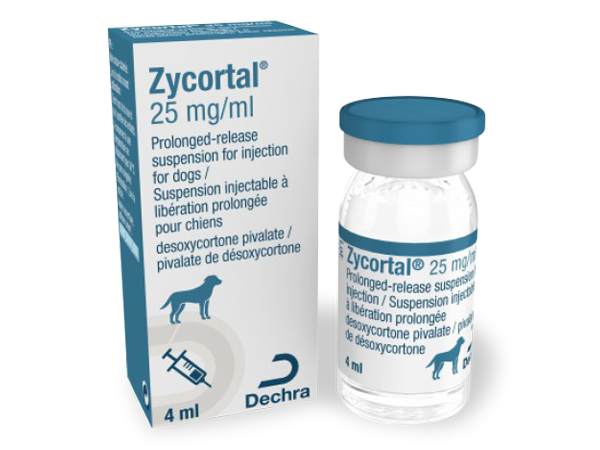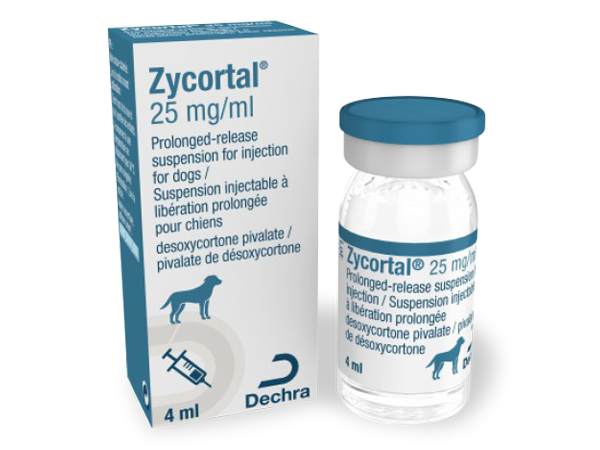 Zycortal®
Zycortal is a prolonged-release suspension used as replacement therapy for mineralocorticoid deficiency in dogs with primary hypoadrenocorticism. It is the only veterinary-licensed product in New Zealand for the treatment of canine Addison's disease.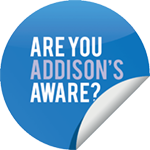 FIND OUT MORE
FIND OUT MORE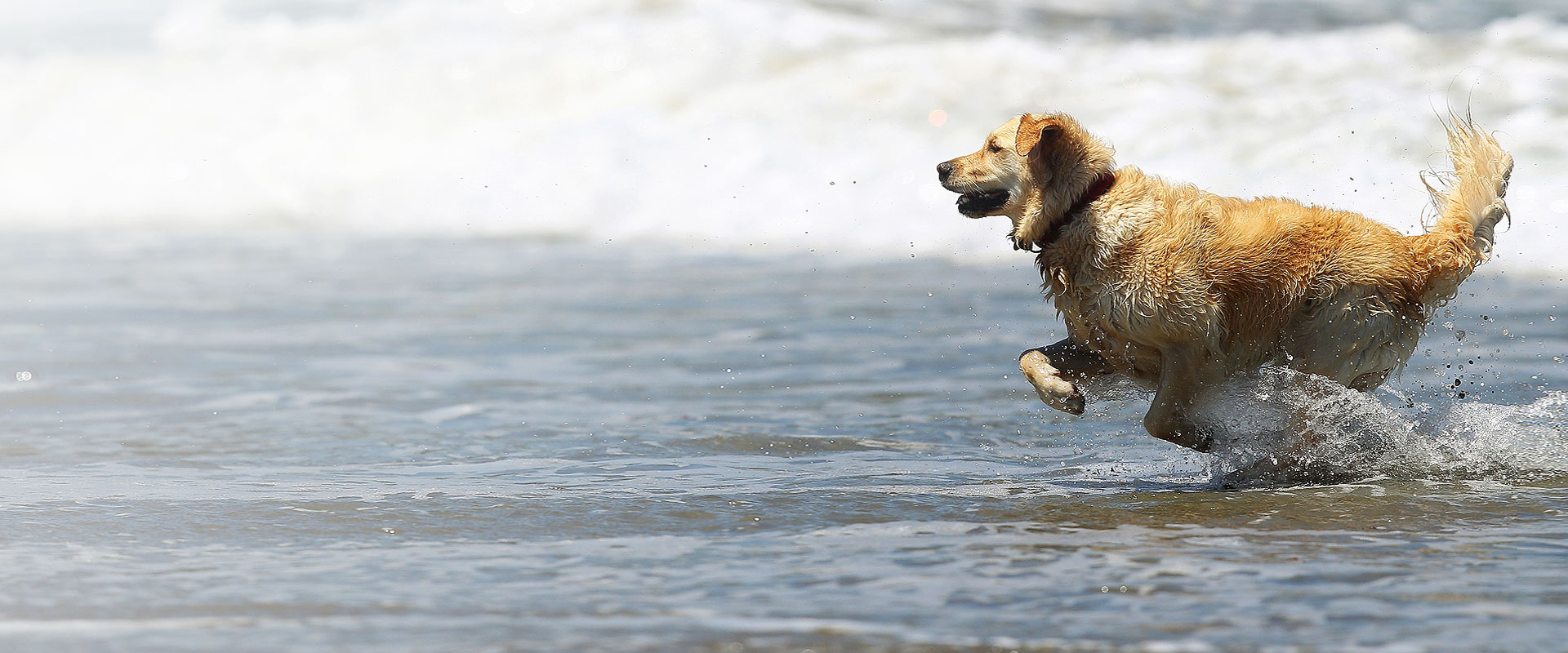 Cardisure®
Cardisure® is bioequivalent to the leading brand but offers added benefits:- the flavoured, divisible, blister packed tablets are available in multiple strengths, to enable accurate and flexible dosing, coupled with competitive pricing
FIND OUT MORE
FIND OUT MORE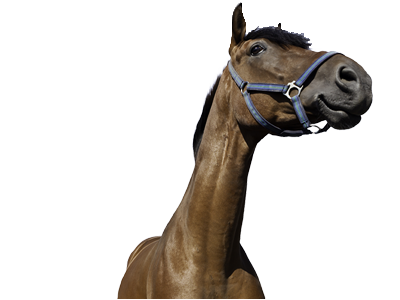 Dechra is committed to helping you care for animals. We do this by providing you with quality products and the very highest level of support. This is why we are one of the fastest growing global brands in the veterinary market.